PROUD TO OFFER
BEST QUALITY
IN THE MARKET
FAST & FRIENDLY
PURCHASE EXPERIENCE
COMPETITIVE PRICES OF
AN EXCEPTIONAL SELECTION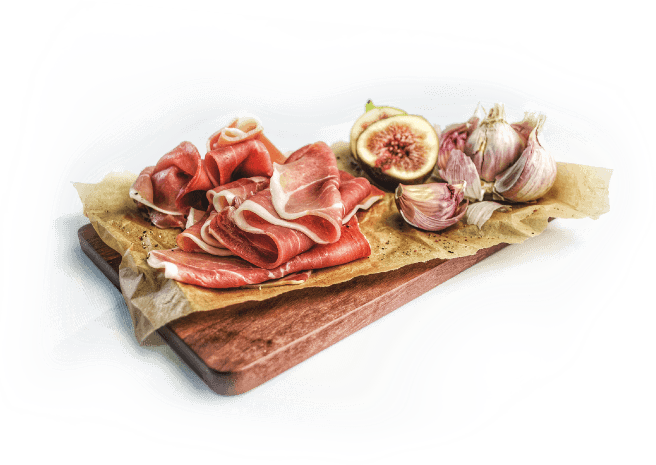 PRODUCT CATEGORIES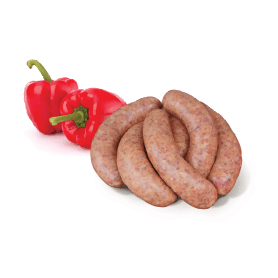 SAUSAGES
All Patak sausages are hand-made, twisted and smoked in our factory. They are truly one of a kind. We use fresh, lean pork and beef on every product with no substitutes or fillers.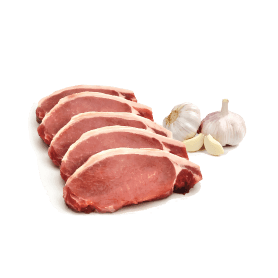 FRESH PRODUCTS
Throughout the week, we offer a large variety of fresh products. Our meats are cut several times per day in order to ensure freshness and quality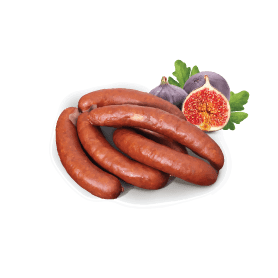 SPECIALITY SMOKED MEATS
Thanks to our twin Fessman smokehouses, we have the capability to produce up to 20,000 pounds of product per day.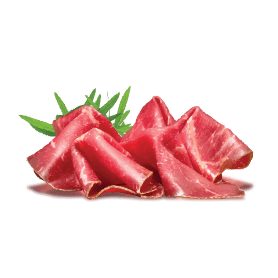 SALAMI AND DRY CURED PRODUCTS
Our dry cured products are part of what we feel has made us well known in the industry. They are dried in a specialized Travaglini Italian drying room on the premises.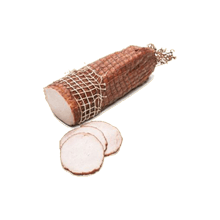 COLD CUT
Precooked or cured meat, often sausages or meat loaves, that are sliced and served cold or hot on sandwiches or on party trays.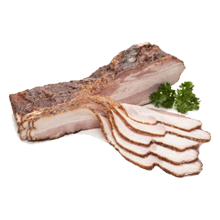 BACON
Prepared from several different cuts of meat, typically from the pork belly or from back cuts, which have less fat than the belly.
CUSTOMER EXPERIENCE
The best you will find in Georgia. They have the very best of meats and condiments to go with it.
BILL CAMDEN
★★★★★
Each time I go I try something new. I recommend trying anything because it's sure to be the best in town
ASHLEY S
★★★★★
Their products are always the finest. The prices are very comparable to local grocery stores even though the quality is so much better
BILLY GEORGE
★★★★★
I love going to Patak. It is a great experience, Quality pork, lunch meats, smoked fish and bread are my favorites
CINDY Z
★★★★★
PLAN AHEAD
FIRST TIME VISITING PATAK MEATS? AWESOME!
Expect to wait in line, especially on weekends. If you need more time to explore our wide selection of meat, plan your trip on a weekday and avoid holidays.
Wait in line until it's your turn.While you are waiting, think about what kind of meat you want to purchase or are interested in. When it's your turn, our staff will walk you through our displays, answer any questions you might have, and carefully pack your order. You will then checkout.
Take a look at our wide selection of fresh, smoked, sausages online, in advance, so you don't miss out on purchasing some of our one-of-a-kind meats!
ARE YOU A LOYAL PATAK MEATS CUSTOMER? WONDERFUL!
Check out all of our products online and discover something new.
You can also print out a list of all of our products (available here) and mark what you need and how much you need, so that you don't miss anything at our store.
Share the products you love with new customers you meet at our store or through social media!